WESG 2017 Americas Qualifiers will be held online
Due to the current migration policy of USA, that causes multiple visa issues, Alisports made a decision to shift WESG 2017 Americas Qualifiers Final from LAN to Online format. Prize pool and number of spots to Grand Final will remain the same. Dates of the WESG Americas Qualifiers Finals also will be the same - February 1 to 4.
"Since the visa application for some of the players are tough. To ensure the equality participation and safety of players, we decide to shift it online", - official comment of Alisports.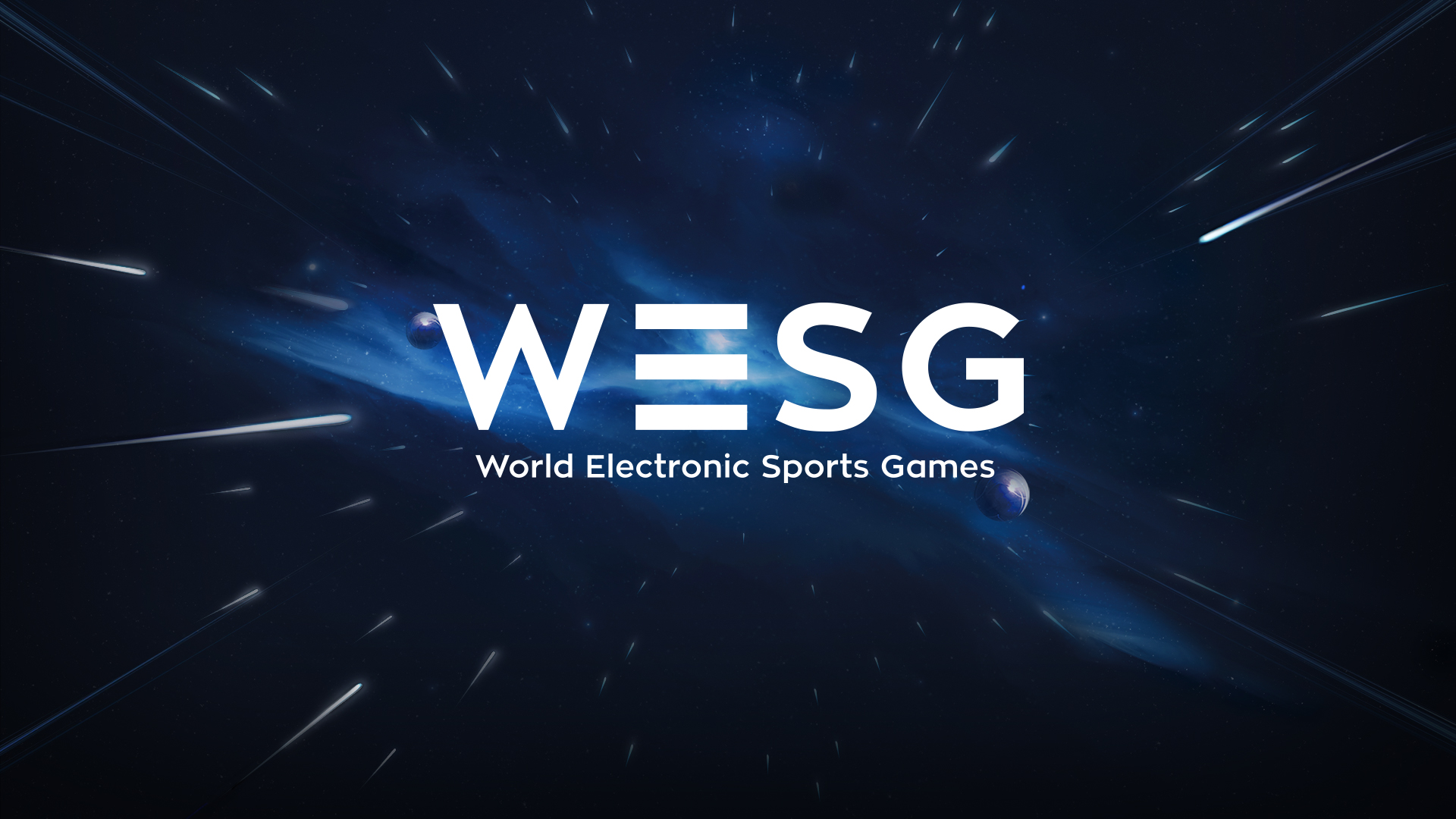 StarCraft and Hearthstone players will meet no changes, all divisions will be held in the format of the group stage with players from all regions together. But CS:GO and Dota 2 participants will be divided into North and South Americas divisions to provide all players with fair conditions, like ping for game-servers.
For all players, who have already started visa-issuing procedures, all expenses will be covered.
CS:GO participants
| | |
| --- | --- |
| North America: | South America: |
| Cloud9 (USA) | Team One (Brazil) |
| Mythic (USA) | Elite Wolves (Peru) |
| Muffin Lightning (USA) | Isurus Gaming (Argentina) |
| French Canadians (Canada) | Vault (Northern SA) |
| subtLe (Canada) | rEAK (Southern SA) |
| Team Mexico (Mexico) | |
| SK Gaming (Brazil) | |
Dota 2 regions
| | |
| --- | --- |
| North America: | South America: |
| USA | Brazil |
| Canada | Argentina |
| Mexico | Peru |
| | Northern SA |
| | Southern SA |
Prize pool distribution for CS:GO divisions
Place

North America

general division

South America

general division

North America

women division

South America

women division

1
$20 000 + GF spot
$20 000 + GF spot
$5 000 + GF spot
$5 000 + GF spot
2
$10 000 + GF spot
$10 000 + GF spot
$2 000
$2 000
3
$5 000 + GF spot
$5 000
$1 000
$1 000
4
$2 500 + GF spot
$2 500
5
GF spot
Prize pool distribution for Dota 2 divisions
| | | |
| --- | --- | --- |
| Place | North America | South America |
| 1 | $20 000 + GF spot | $20 000 + GF spot |
| 2 | $10 000 + GF spot | $10 000 + GF spot |
| 3 | $5 000 + GF spot | $5 000 + GF spot |
| 4 | $2 500 + GF spot | $2 500 |