HalfBreed joins the participant-list of WESG Americas Finals
Felipe "HalfBreed" Zuñiga has qualified for the LAN-finals of WESG Americas in StarCraft II, turning out to be the strongest player in the subregion of Southern South America.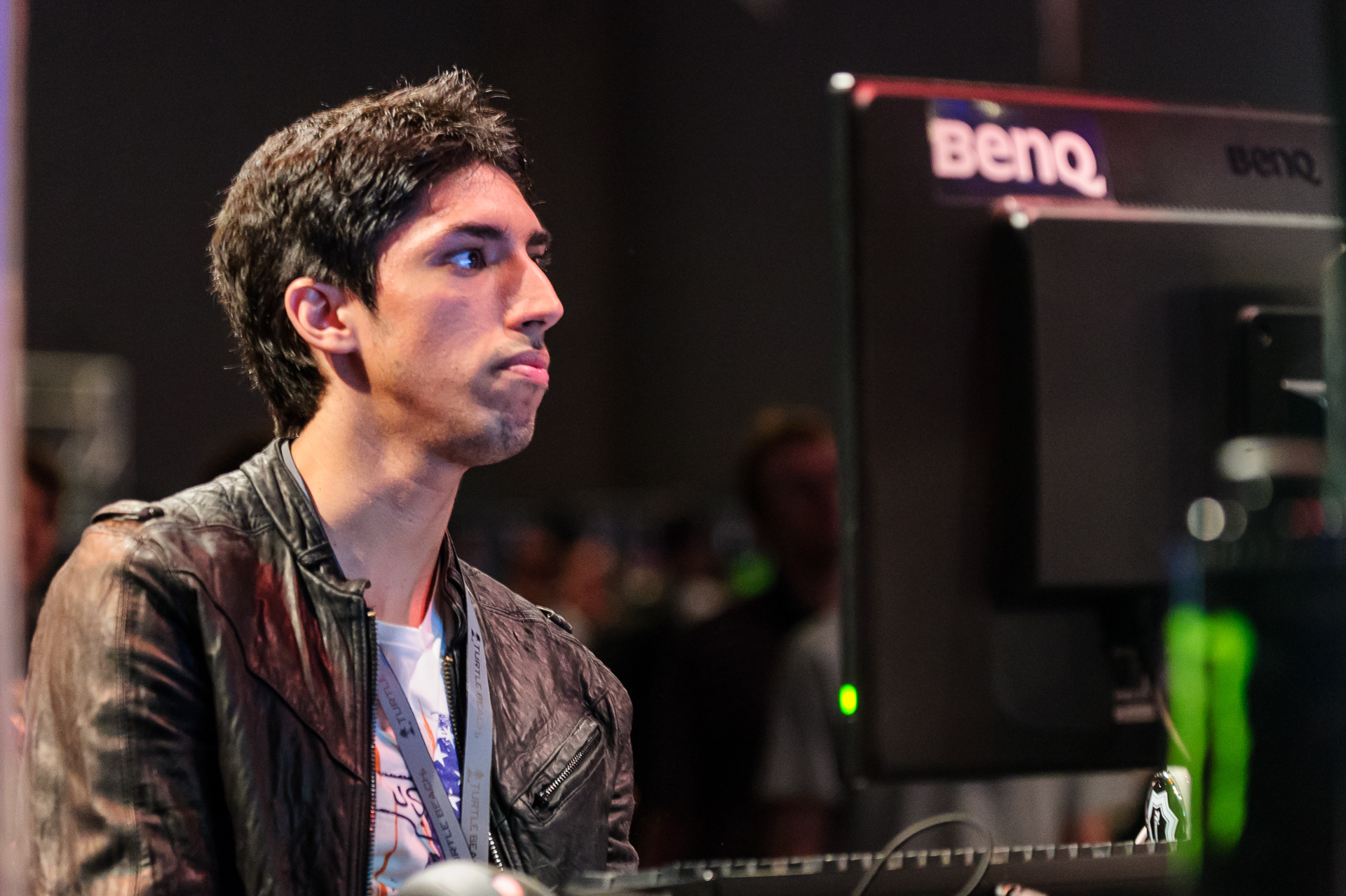 The domination of the Chilean "Zerg" lasted throughout the whole qualifier. HalfBreed confidently defeated DarkUnnamed and Jarppi with a 2-0 score and, after that, ended it with the victory over DarK, crushing the opponent in the grand-finals with a 3-0 result.

Finishing his win-win performance in the qualifier, HalfBreed joins the player list for WESG SC2 Americas Finals, which will be running from 1-4 February. Twelve players all over America will gather in the city of Santa Ana, California, in order to play off seven spots at WESG Global Finals and $34,000 of the prize-money.