WESG Americas: Kingao gain the upper hand over Dilecom
A destiny of the second ticket to the finals of the American qualifier for WESG in Dota 2 was decided in a match Kingao+4 vs Dilecom.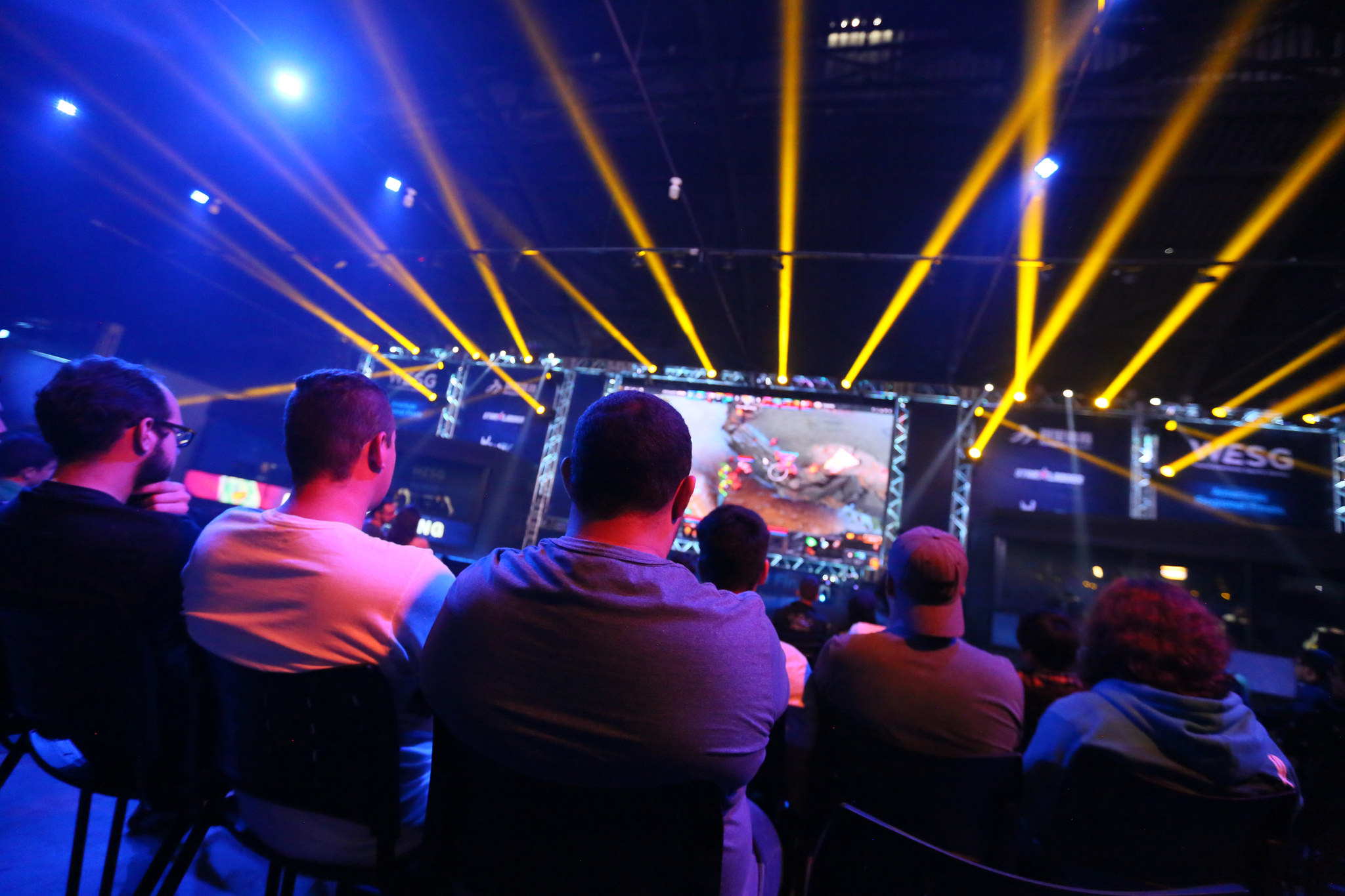 The first map in the bo3-countering was held on an equal footing, but several victorious team fights let the Brazilians overwhelm the opponent. On the second map, Kingao, not losing their pace, have successfully paragraphed the match.
For the champions' title of WESG Americas in Dota 2 will compete Kingao and Infamous Gaming. Stream of the crucial game will be held on dotastarladder_en.
To keep up with the live reportings, Playoffs' seeding and the schedule, make sure to check out the latest news at: