Gambit Esports to participate in WESG
The Kazakh part of starting Gambit Esports' roster will be playing in WESG APAC qualifier, temporary replacing Mihail "Dosia" Stolyarov.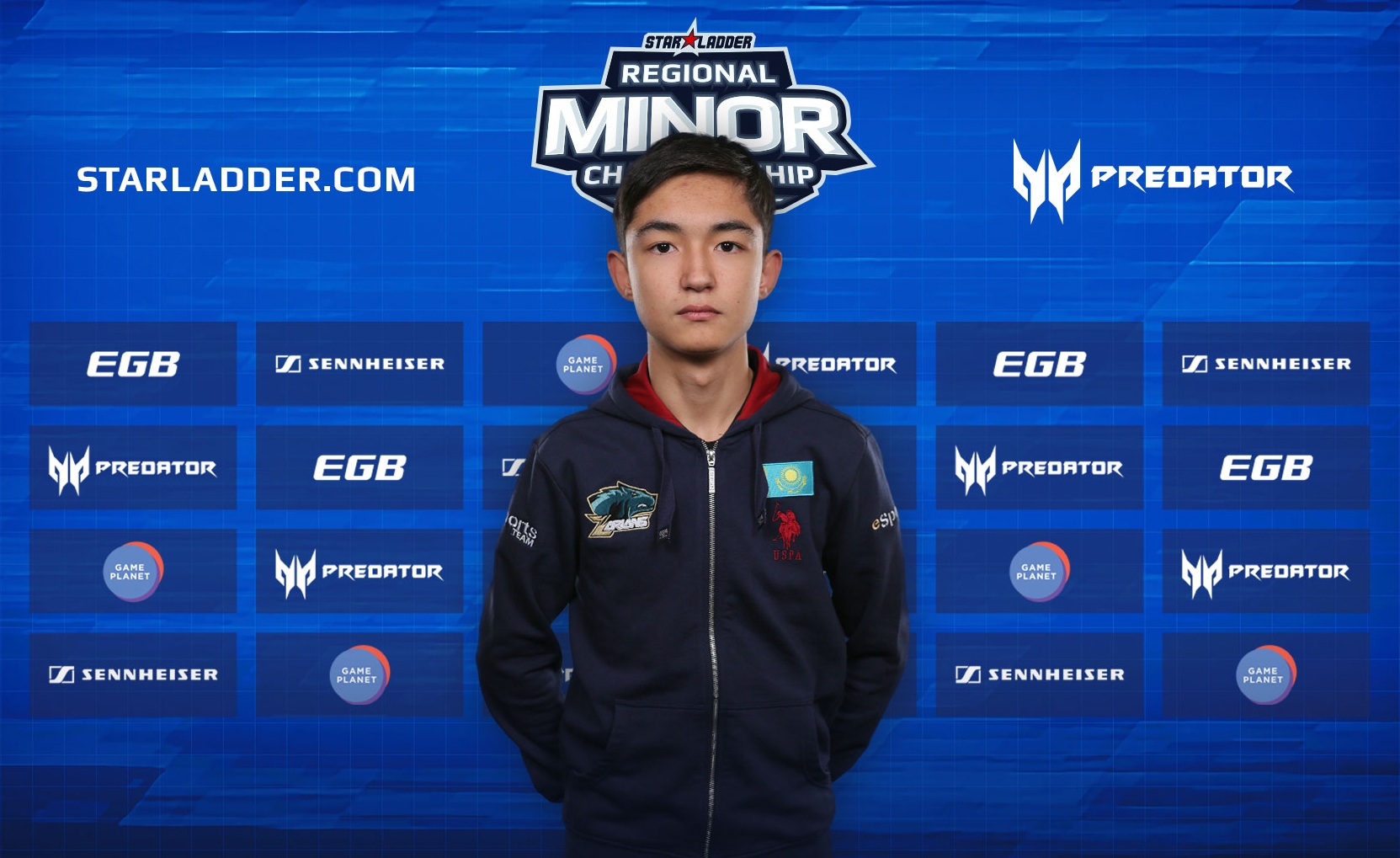 In order to gather a one-nationality lineup for WESG, the champions of PGL Major Krakow invited a player under the nickname of neaLaN, who's been competing with KHANS lately. Along with him, Gambit will be fighting for a spot at the LAN-finals of WESG CS:GO APAC, going through the online-qualifier, which will start on December 4.

It's worth noting that Mihail "Dosia" Stolyarov have already guaranteed himself a ticket to the global LAN-finals of WESG. Dosia helped Team Russia in the qualifier, recently finishing their participation in the Europe Finals in Barcelona. The Russian team took the 9-12th place after losing to the Swedes from Fnatic in the promotion stage.

Roster of Gambit Esports for WESG 2017:
• Dauren "AdreN" Kystaubayev
• Rustem "mou" Telepov
• Abay "HObbit" Khasenov
• Bektiyar "fitch" Bahytov
• Sanzhar "neaLaN" Ishkakov

If Gambit pass the barrier of the online-qualifier, they will go to the LAN-finals of WESG CS:GO APAC, where six spots at Global Finals and a cash prize of $92,500 will be played off.