Elite Wolves to visit California for WESG Americas Finals
Elite Wolves have become the winners of WESG CS:GO Peru online-qualifier and earned the next participant-spot for the regional LAN-finals in California.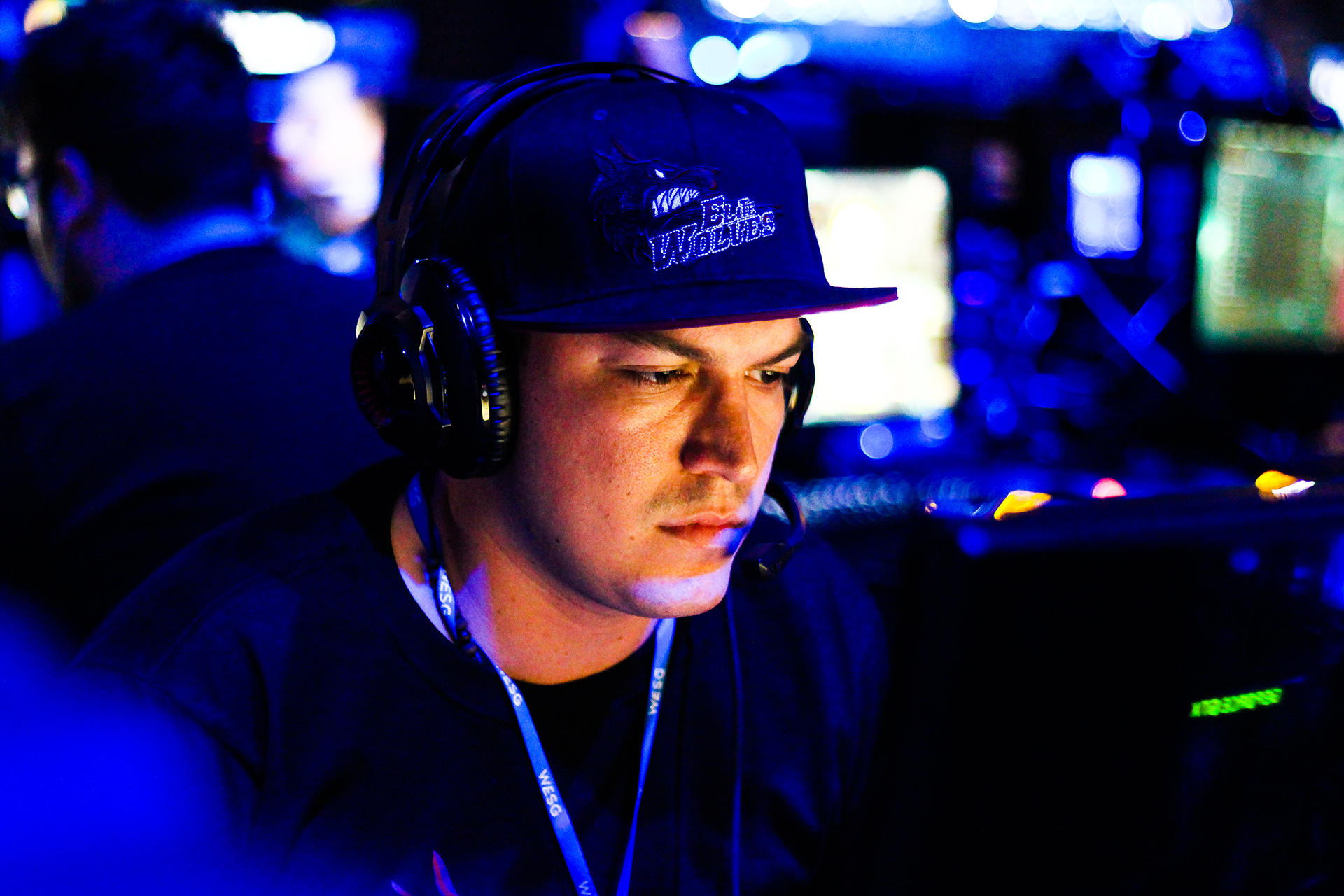 Elite Wolves qualified for WESG for the second time in a row

Elite Wolves started their performance in the qualifier with a confident victory against Katari Black, taking down the opponent on Cache with a 16-4 score. Katari Gaming was the next rival for EW, but they also couldn't resist the pressure and lost this game 0-2: 6-16 Mirage and 3-16 Train.

As a result, Elite Wolves met Thunder Awaken in the grand-final clash for a ticket to WESG Americas Finals. Despite of losing on Cache with a crushing result 3-16, EW played it back on their map-pick Mirage and the decider-map Train, 16-12 and 16-10, respectively, and came out as the winners of this match.

Following that result, Elite Wolves joined the participant-list of the LAN-finals of the American qualifier for WESG, where only two free spots are left. Winners of the qualifiers in South America will be awarded by them. The event itself will be held from 1-5 February in Santa Ana, California, and play off seven tickets to WESG CS:GO Global Finals, the prize-pool of which will amount to $1,5 million.