Wololos complete participant-list of WESG EU Finals
The Spanish squad Wololos has become the winner of WESG Iberia qualifier and, by doing so, earned the last ticket to the LAN-finals in Barcelona.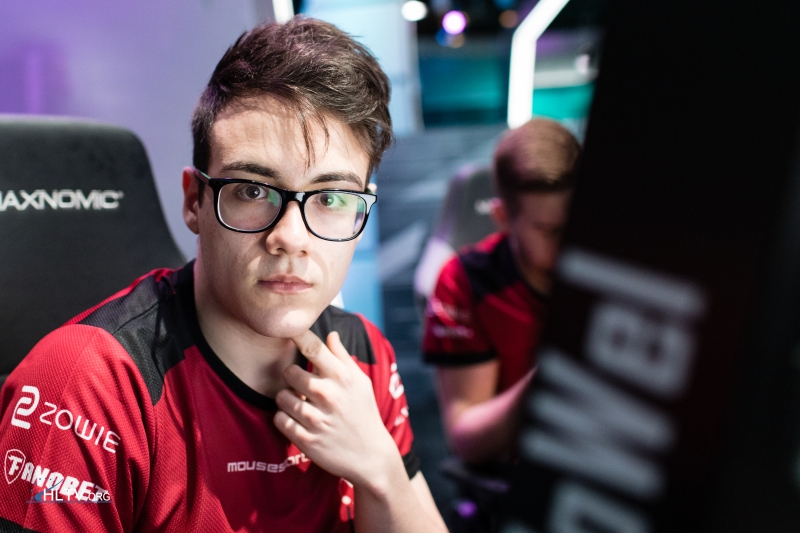 photo credit: HLTV.org

The final stage of the CS:GO-quals in Iberia took place in the city of Vitoria-Gasteiz. Baskonia Group was an organizer of the event, gathering all participants in Fernando Buesa Arena. Four teams were fighting for a spot at WESG EU Finals: gBots eSports Club, MAD Lions, Ramboot Club and Wololos.

Initially, the best Spanish player, Óscar "mixwell" Cañellas, was going to attend WESG with Wololos, but he went to the USA with OpTic Gaming and his place was taken by Iván «NaOw» González. However, the forced replacement didn't make Wololos any weaker. The Spanish five got two victories with a 2-0 score, defeating Ramboot Club and gBots, and earned € 7.500 in addition to a participant-spot of WESG CS:GO EU Finals.

Thus, now we know a full list of participants of the LAN-finals for the European qualifier of WESG, which will be held from 22-26 November in Barcelona:
| | |
| --- | --- |
| Team Belgium | Wololos |
| NOREG | Team Endpoint |
| Virtus.pro | AGO Gaming |
| GameAgents | Space Soldiers |
| Team Russia | QB.Fire |
| Fragsters | North Academy |
| Team EnVyUs | Limitless Addict |
| Nemiga Gaming | Resistance |
| Fnatic | GODSENT |
| BIG | Team Ukraine |

For its part, WESG CS:GO EU Finals will play off $92,500 and 12 tickets to Global Finals, where the prize-pool will increase to an impressive sum of money in amount of $1,5 million.