French Canadians win WESG: Canada qualifier
French Canadians have become the winners of the regional online-qualifier and guaranteed their participation in the LAN-finals of WESG CS:GO Americas along with subtLe.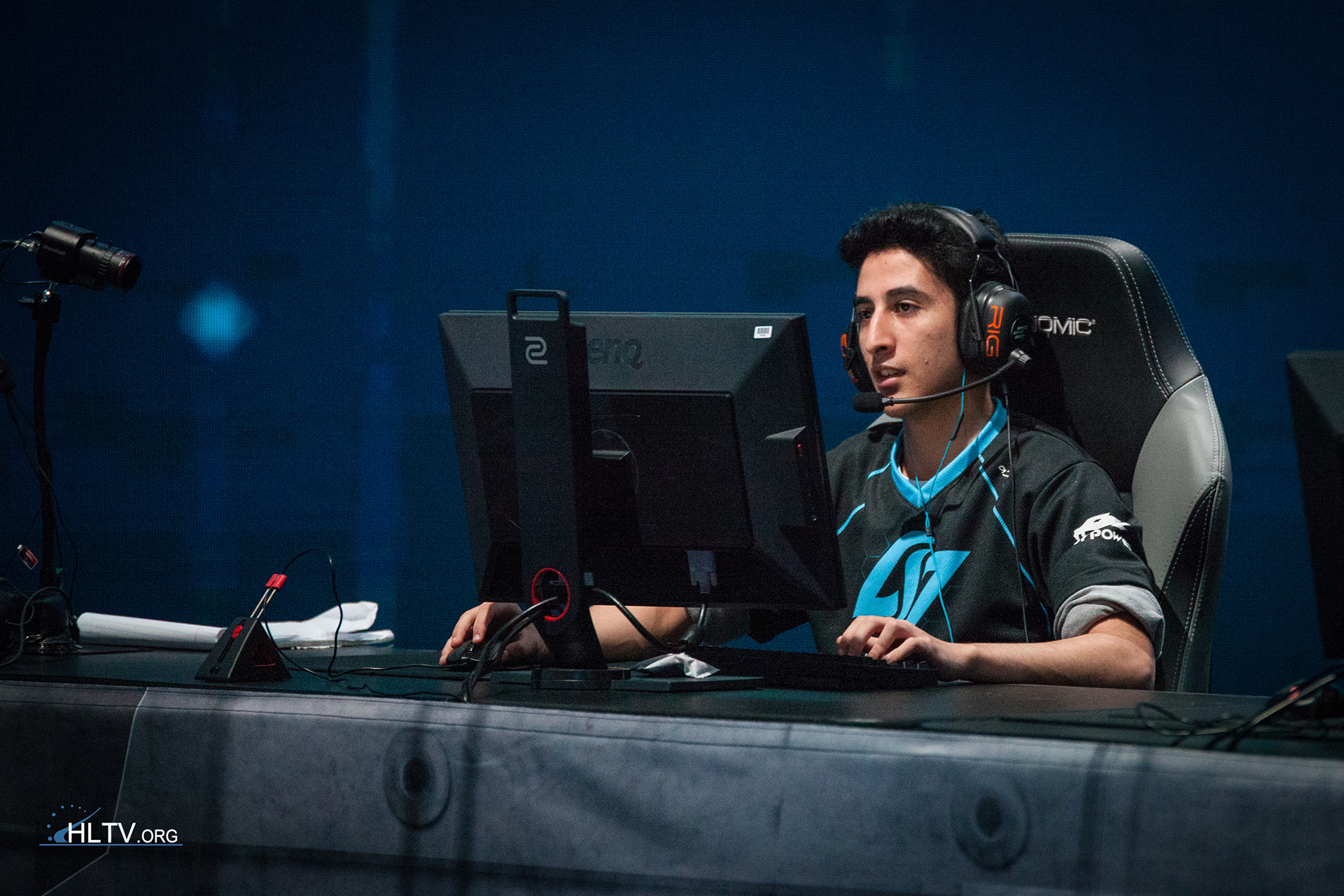 photo credit: HLTV.org

French Canadians' performance in this qualifier consisted only of two matches. Firstly, the team of ex-CLG member, Yassine «Subroza» Taoufik, defeated SetToDestroyX with a 2-0 score, 16-10 Cobblestone and 16-8 Train, and right after that they earned a ticket to California. Later, French Canadians prevailed over subtLe, who are also qualified to WESG CS:GO Americas, and secured a high seed at the LAN-finals: 16-10 Cobblestone, 12-16 Train and 16-13 Inferno.

As a result, French Canadians and subtLe will participate in the final stage of WESG CS:GO Americas qualifier, where they will represent Canada. Twelve teams will attend the LAN-finals in California, where they will be fighting for 7 tickets to WESG Global Finals and $75,000 of prize-money from 1-5 February.