WESG Americas: Selfless will play with Team Canada
The chance to play in the finals of the decisive stage within the American qualifiers for WESG was decided in a match between Selfless and TeamOne. The game was kicked off on de_mirage — a pick of the American team. The Brazilians found a way to prevent the rival's attack only twice, so the first half was secured by the roster of Noah «Nifty» Francis [13:2]. After a switch-over, the Americans have effortlessly picked up three rounds, gaining the upper hand on the first map [16:2].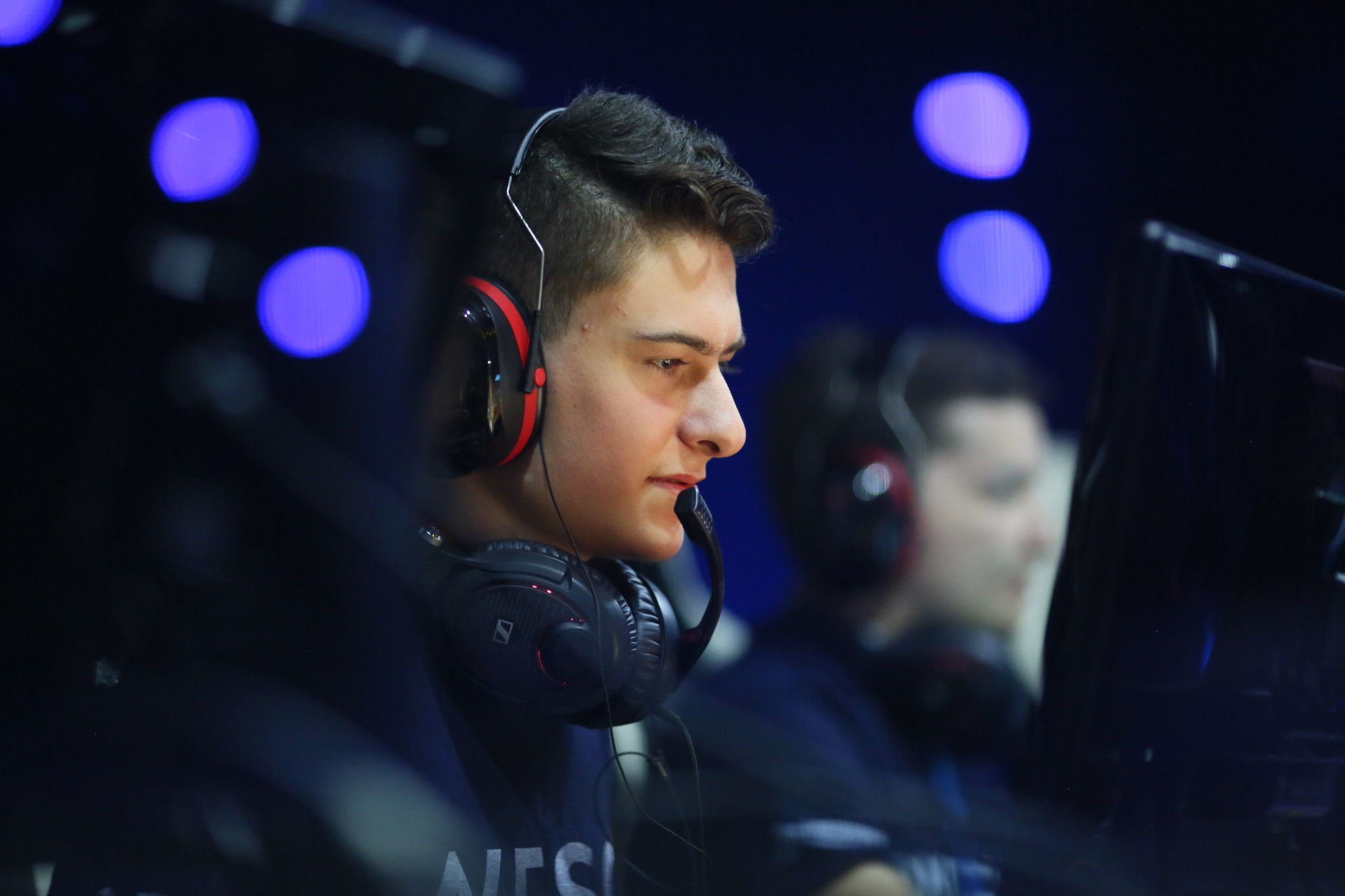 Selfless will fight against Team Canada
The countering was resumed on de_train — the choice of TeamOne. The Brazilian squad kicked off with a highlight reel, but soon the Americans retook the lead and temporarily tied the game [5:5]. Selfless outscored the opponent and finished the first half with double advantage [10:5]. Playin for the T-side, the team from USA lost out only in three rounds and then confidently secured the victory, drawing a line under the battle with the score of [16:8].
To keep up with the live reportings from the tournament and a schedule, make sure to check out the latest news at: